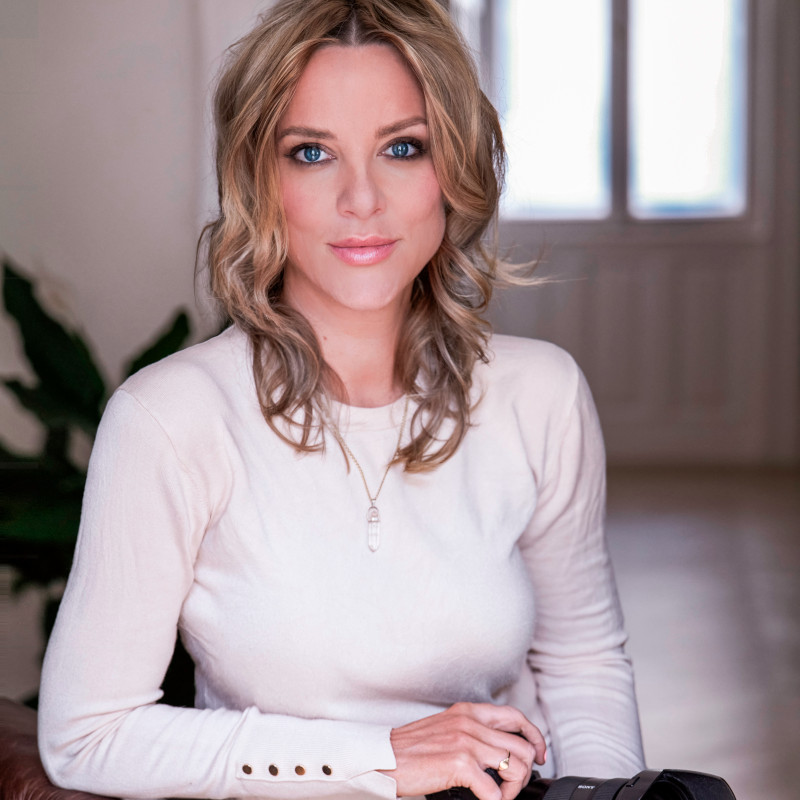 fashion
Timea first appeared on the stage of fashion at 17, as finalist on the Supermodel of The World competition by ELITE Models. After her first modelling contract as a result, worked for countless designers on the runway such as Naray, Dior, Nina Ricci, walked the runway on LA Fashion week, Sydney fashion week, Budapest fashion weeks.
film
In the meantime TV commercial roles started coming in, such as Nissan, Tolle, Panasonic, etc. From this, straight road lead to acting in films, TV series, small roles at first, while she also finished college and graduated from Case Western Reserve University with an MBA degree. She moved to Los Angeles in her twenties, where she attended the prestigious acting school of Ivana Chubbuck in Hollywood. She played with Eric Roberts in Dark Moon Rising, or Justin Timberlake and Cillian Murphy in In Time. A mentor for her became Ryan O'neal, the Love Story star who's friendship helped her a great deal in finding her way in Hollywood, and also getting into SAG. (Screen Actors Guilt).
photography
While modeling and acting, she started taking photography classes at Santa Monica College. After the first actor headshots, she oriented towards movie stills photography, to stay in the film industry. The Hungarian film community and its Los Angeles glue, Gabor Csupo's friendship (creator of The Simpsons, Rugrats and many more) was also tremendous help in navigating the Industry and staying sane at the same time.
She decided to move back to Budapest after 10 years living in LA, and almost immediately got an offer from HBO to shoot in the prestigious TV drama series, In Treatment, and later Easy Living. She ended up working with HBO for 5 years, and also worked with Sony Pictures Television network as still photographer. She worked on numerous movies and TV series too. (see IMDb)
She photographed numerous actors directors such as Jordi Molla, (Bad Boys, Riddick) Mark Ruffalo, (ATLWCS) Francois Arnaud, (The Borgias) Ana Ularu (Inferno) Shawn Levi (Stranger Things) and many more.
Het latest work as still photographer has been with NETFLIX, on TV shows like Shadow and Bone se.02 (not out yet), and All the light we can not see with Mark Ruffalo. (not out yet)
Latest festival movie she acted in is a Hungarian – Italian co-production, Soldato Peter. (not out yet)
Currently she is teaching on camera movement classes at MTTA ( Institution of Hungarian Talents Felkészítő program | RED Professional Group)
Timea's experience both in front of and behind the camera is unique, and she is delighted to be able to help the newcomers find their own success. She believes in continuously developing and learning, and helping those who have ambitions.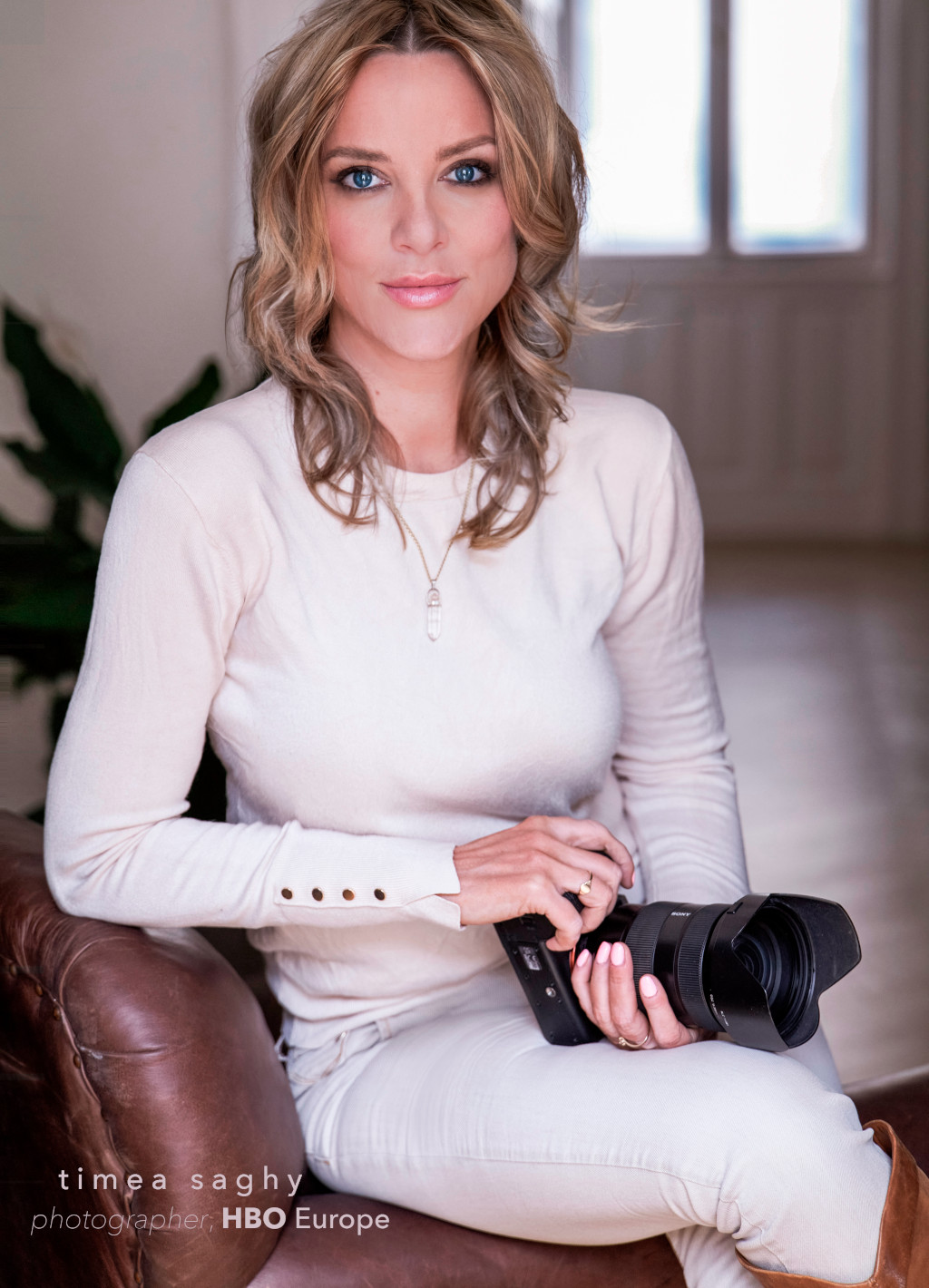 Studies include:
| | |
| --- | --- |
| JPTE College | event organising – Budapest |
| Case Western Reserve Univ./ CEU joint international pr. | MBA in international marketing – Budapest |
| Ivana Chubbuck Acting School | scene study, Hollywood |
| Doug Warhit | on camera cold reading class, Hollywood |
| David Lipper with Ivana Chubbuck | cold reading, Hollywood |
| Santa Monica College | Photography semester – Santa Monica |
| Hepp Theatre | Improvisation techniques – Los Angeles |
| MOME Budapest | photo1, photo2 classes – Budapest |
| Robert McKee | Screen Writing seminar – Budapest |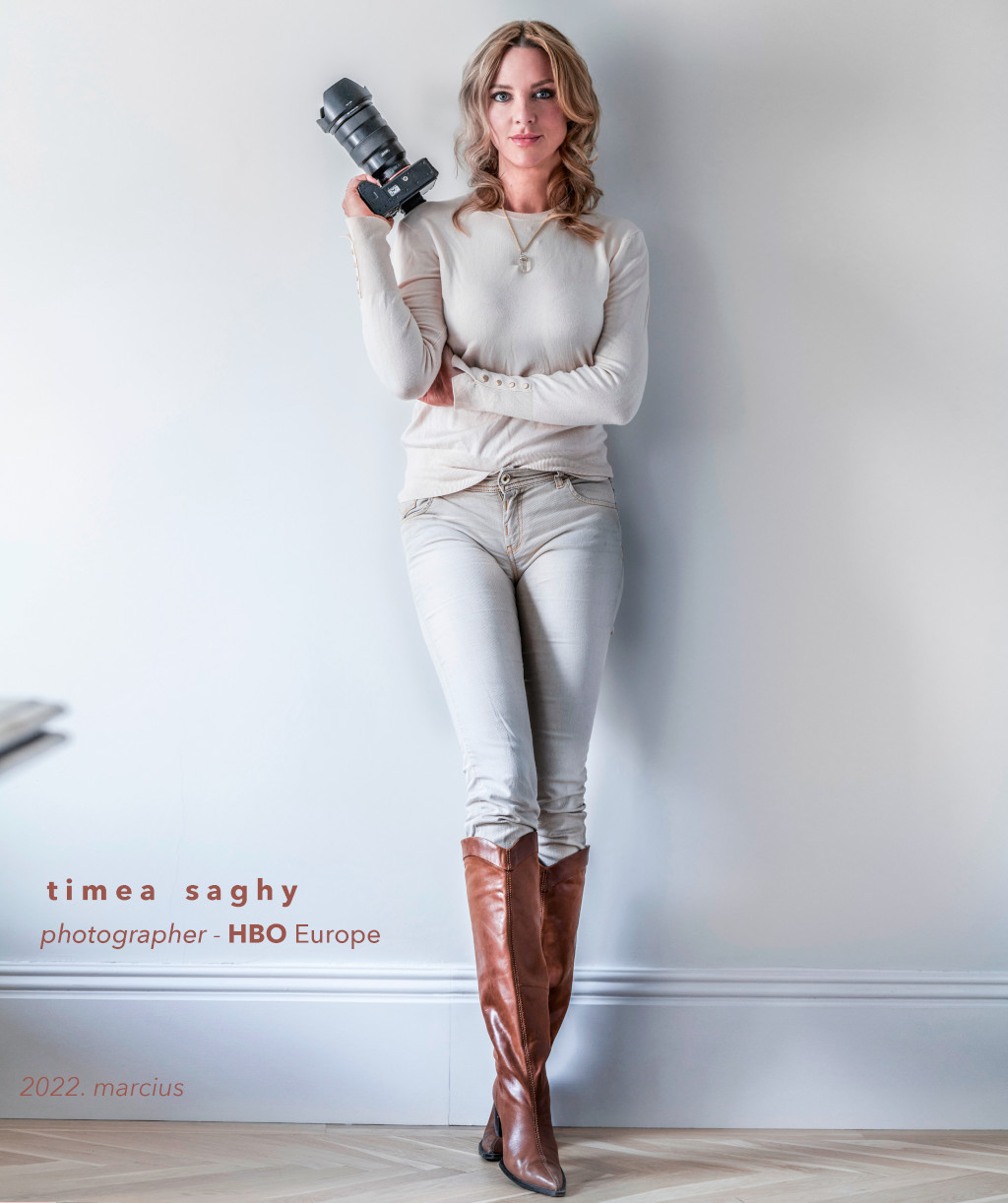 Her recommendations from top industry colleagues:
https://timisaghy.wixsite.com/saghyfoto/about
Movie Stills portfolio:
https://timisaghy.wixsite.com/saghyfoto/unit-still-photography-timea-saghy
Filmography:
https://timisaghy.wixsite.com/saghyfoto/recommendations
Modeling/acting material:
Hundreds of pictures are not online.
Fashion Photography:
Other photography work: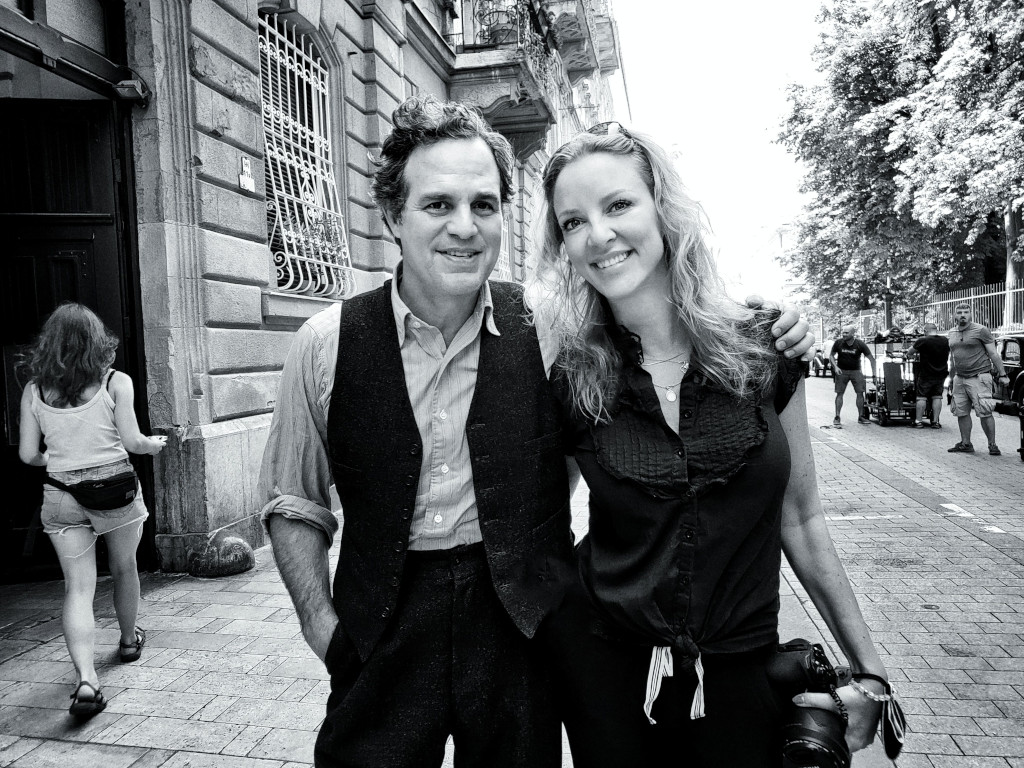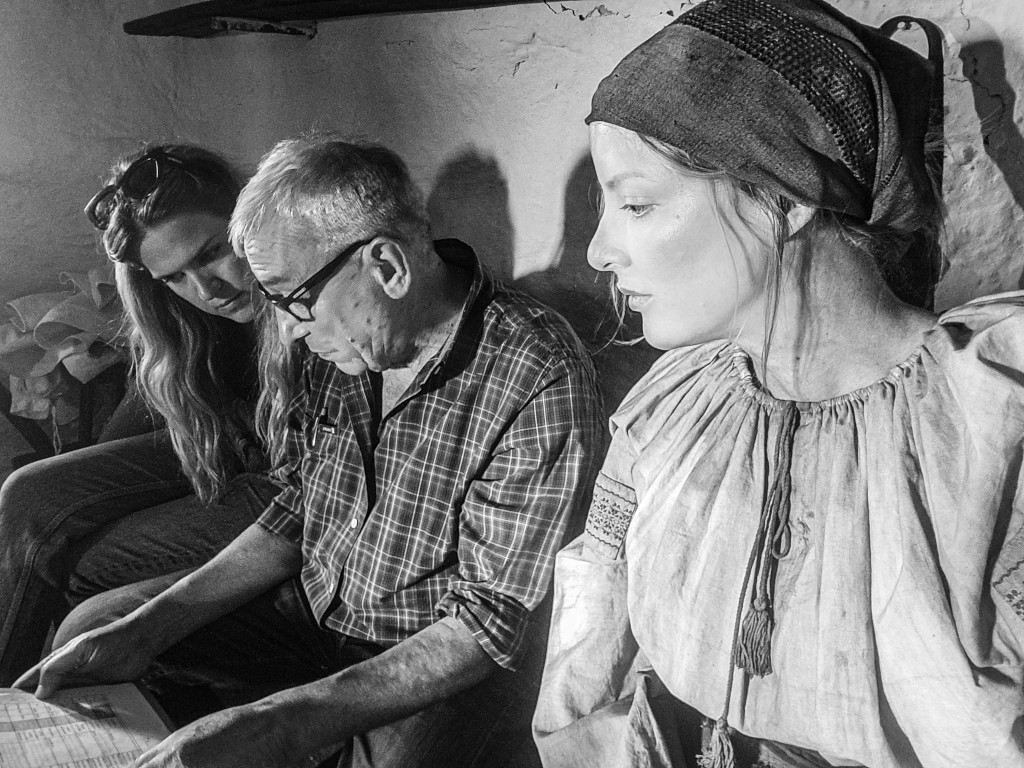 Exhibitions:
MOME foto1, Foto2
Random Shooting Day project exhibition and fare 2017-18-19-20-21-22
Monaco Magyar Exhibition, as per invitation of the Honorary Consul of Monaco, the late Miklos Vasarhelyi, 2018
Standby street exhibitions (on going )
Art Market 2020
Her own artistic appearences:
https://www.instagram.com/timea.saghy.gallery/